POSTMATES + UBER

6 months at PM then aquired by Uber, stayed for another 6 months, worked on a ton of projects throughout my time there. Fall 2020 - Fall 2021
POSTMATES REEL
Sourced, sequenced, sound designed.


Don't Cook Book

Visual Direction, Animation & Sound
Timeline 3 Weeks

DCB - Process
We needed a way to present the cookbook that encapsulated just how absurd this physical object is.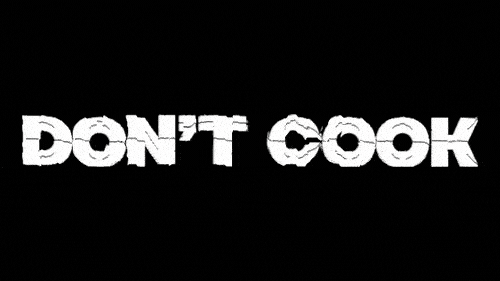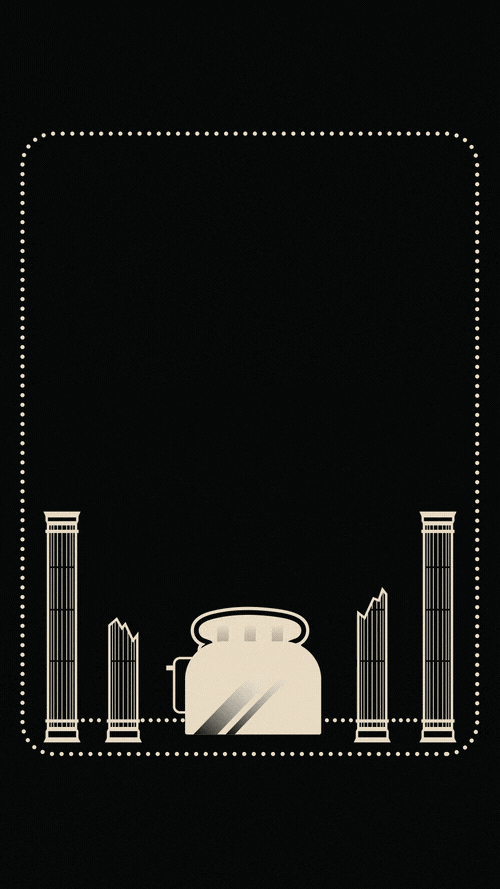 DCB - Initial Release
Worked with another motion designer to get ideas rolling and then was passed the torch to see the final video through. Couple hard sprints + variations needed for social but it got completed in a timely manner. In addition to the visual work I also wrote the music in the piece.
Summer Reprint Process
How do we carry through the impact the first video had, yet make it it's own unique thing...? We followed some tictok concepts and pushed for something even more out there. Worked with a copywriter for the VO + sourced some tweets praising the book.

3D / Animation / Design / Sound all done by myself.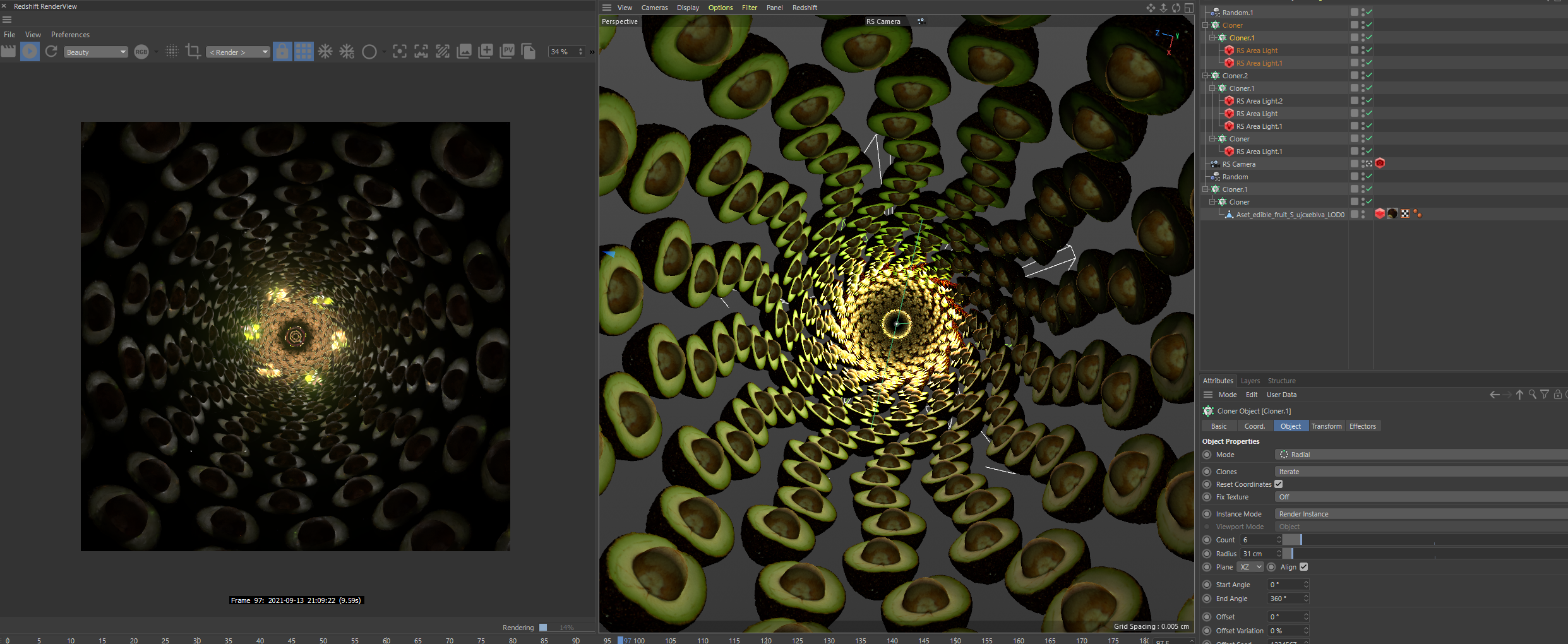 Food Dreams

Visual Direction, Animation, Sound
Timeline 4 Weeks

Food Dreams - Process
Approached with a still photo I was tasked with animating it for social content. As it was built I started adding more and more components. By the end we decided it was great enough to build out a whole campaign around it. Texting with our photographer about what desserts to buy & how compositions looked was a hilarious time. By the end we had some solid posts and the ability to expand this to other mediums outside of just an IG post.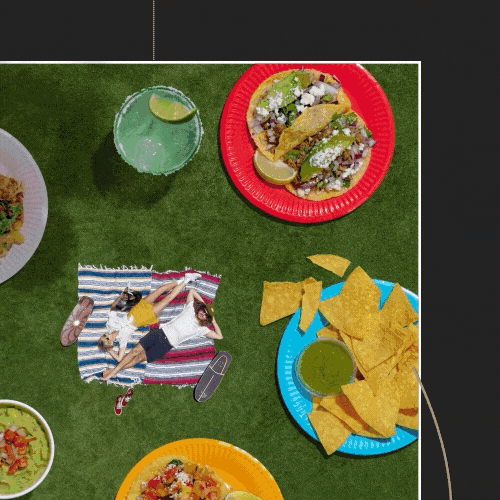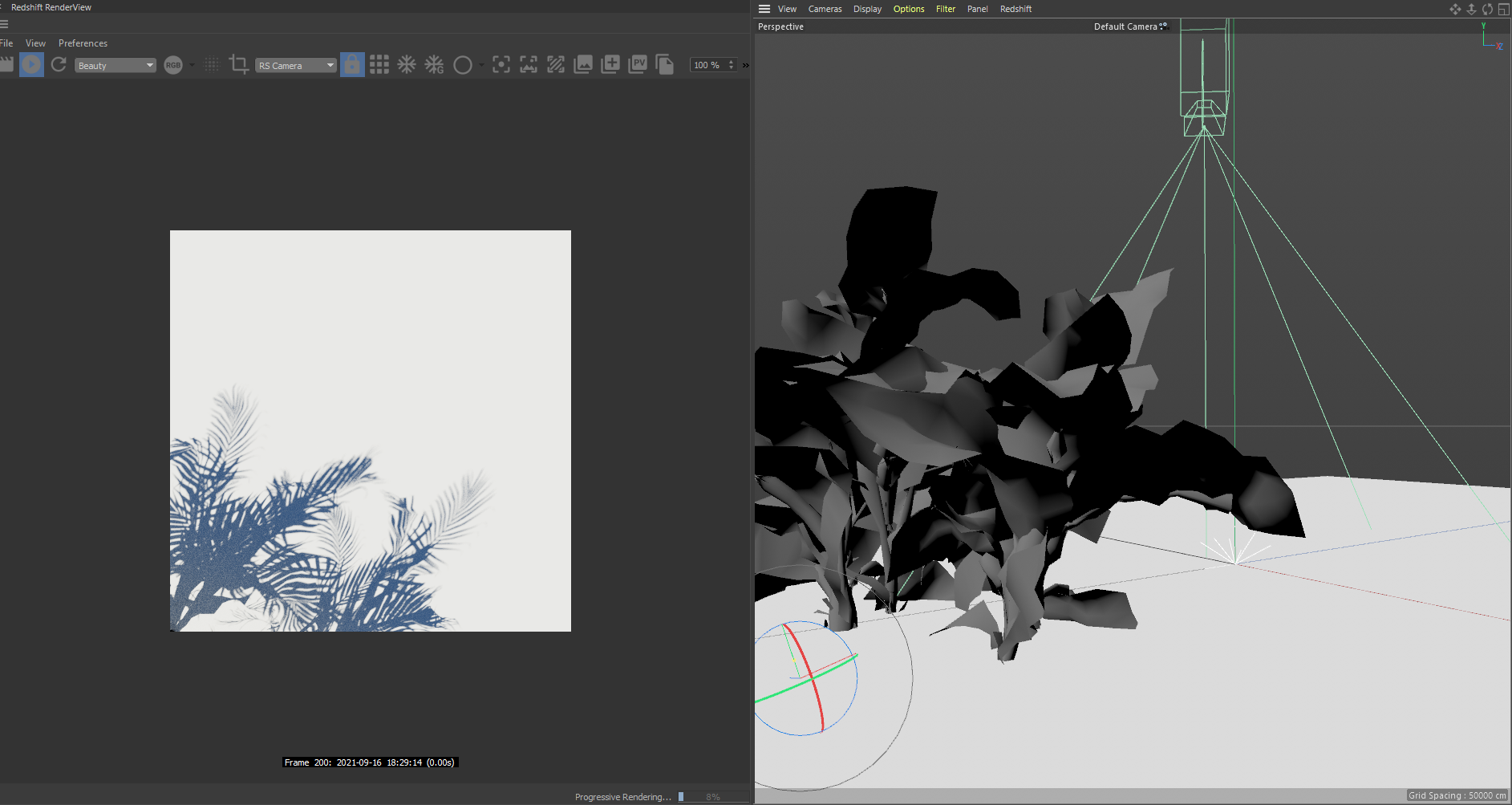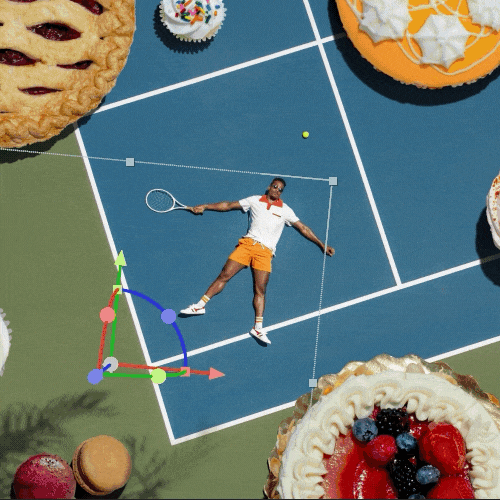 Social Media

Various Works over my time at Postmates + Uber

Being multidisciplinary I get pulled into a ton of projects last minute to bring them to the next level. Whether thats figuring out how to create a sushi car, to animating Action Bronson, making stadium banners for LAFC to creating UI assets for Uber. I rolled with it daily.