Outdoor Research - SuperStrand

Garmet Modeling, Animation
Timeline 5 Weeks

Superstrand - Process
Working with Outdoor Research on their new product launch was a great time. Used MarvelousDesigner in a new capacity and learned a ton about xparticles & materials.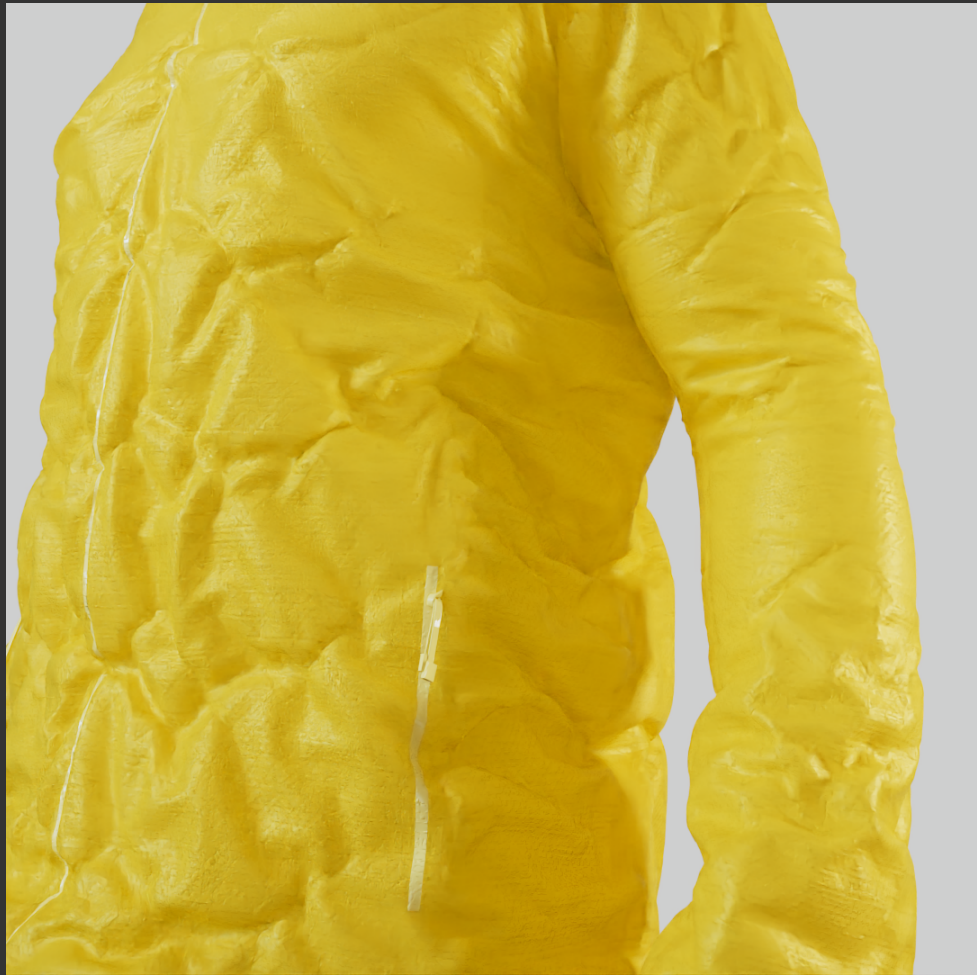 MARVELOUS / C4D / XPARTICLES / REDSHIFT / AE

Working in marvelous in this capacity was a new experience for me. Matching the exact stitching without a flat packed visual was tough, however seeing the garmet in person and being able to turn the fabric to see the engineering helped a ton. Would love to create more garments soon.