ODESZA - Tour Visuals

Animation
Timeline 3 Months April 2022- June 2022

ODESZA - MEMORIES VIP - Process
Approached by Foreign Family / ODESZA, they needed a update to their MEMORIES VIP Visuals for tour.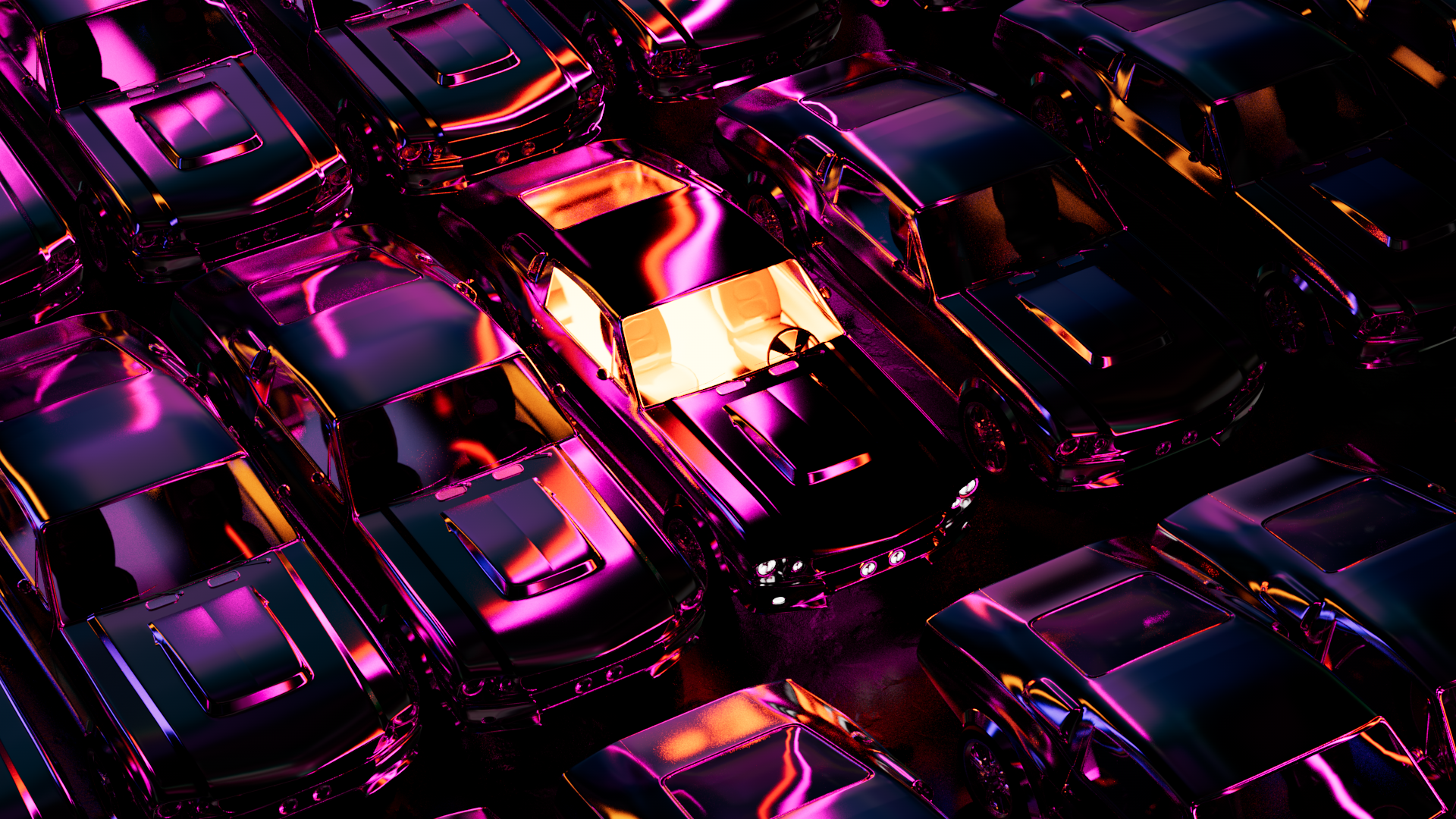 C4D / REDSHIFT / AE

Luckily had a long timeline for this. Lots of iteration and learned how to use the car rig to get a nice drifty vehicle. Was really fun working with Luke of FF + seeing the visuals in person. Dream project achieved. Built out 4 sequences + on stage riser platform visuals.

The render took 4 days on my rig with 3 a5000s... so much rendertime for 4k but was worth it in the end!!