Freelance
Visual Direction & Animation
2015 - Present Day


FFC - rare.wavs
Worked with Foreign Family Collective to build a 3D machine that would house their rare.wav disks for a teaser trailer. Came up with a futuristic synth like disk machine that beautifully showed off the lovely disks.
OUTDOOR RESEARCH - Superstrand
OR wanted to create a 3D representation of their new SuperStrand LT jacket + insulation. I created the jacket in Marvelous Designer then textured it in RS. The strands were made with Xparticles.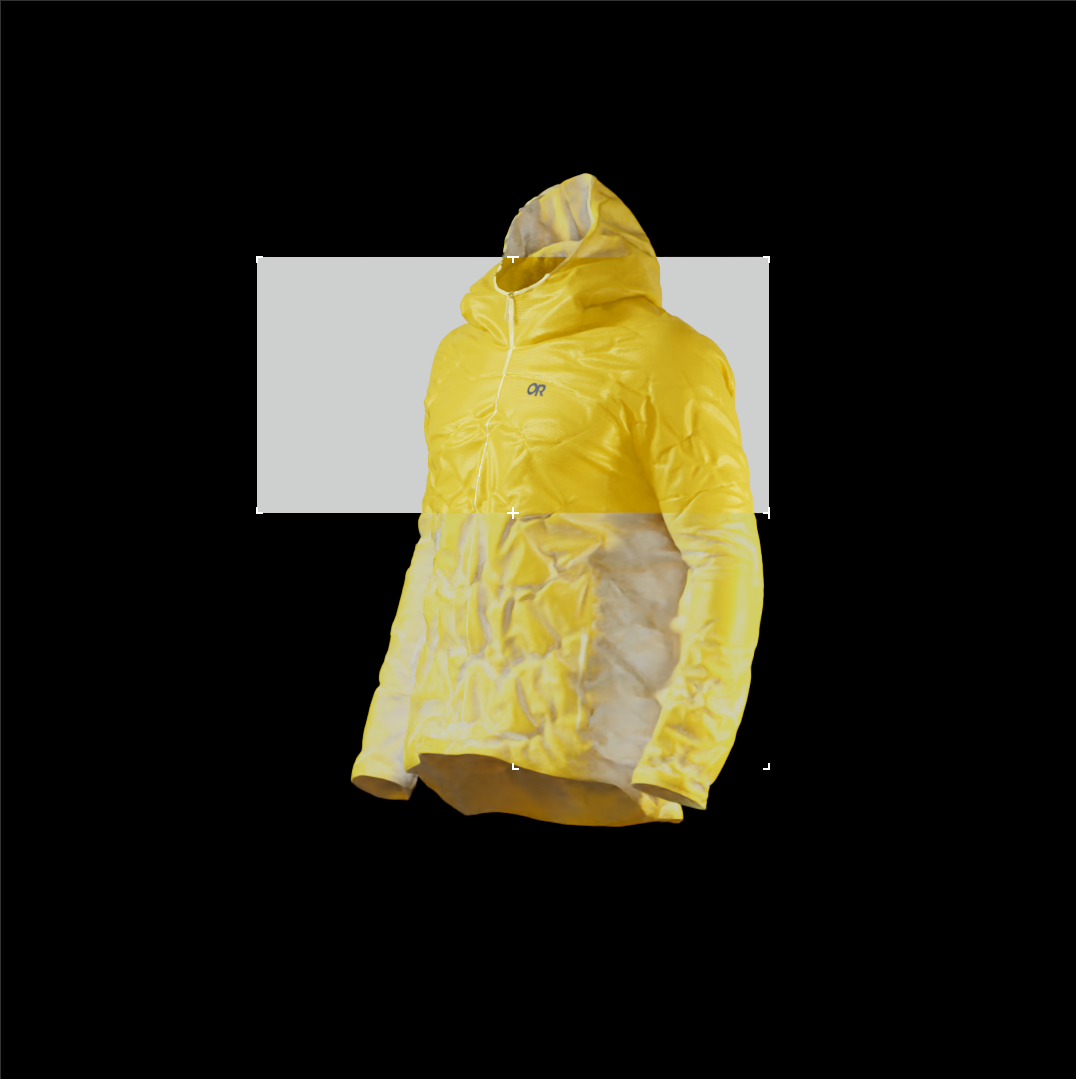 Regardé - animation + sound
Worked with Marco of Regardé to devlop some 3D logo animations paired with sound design for a revamp of their creative agency.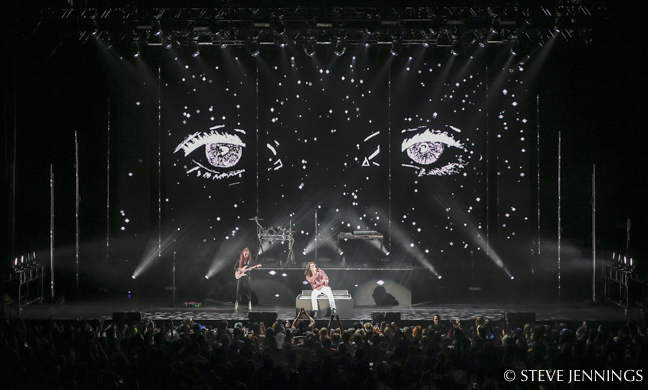 Big Wild - Superdream Tour Visuals
Dan Sanford (Big Wild VD/LD) reached out to me to create some visuals for the Superdream tour. I was thrilled to develop some content to be shown on a large stage and hand animated these eyes for them.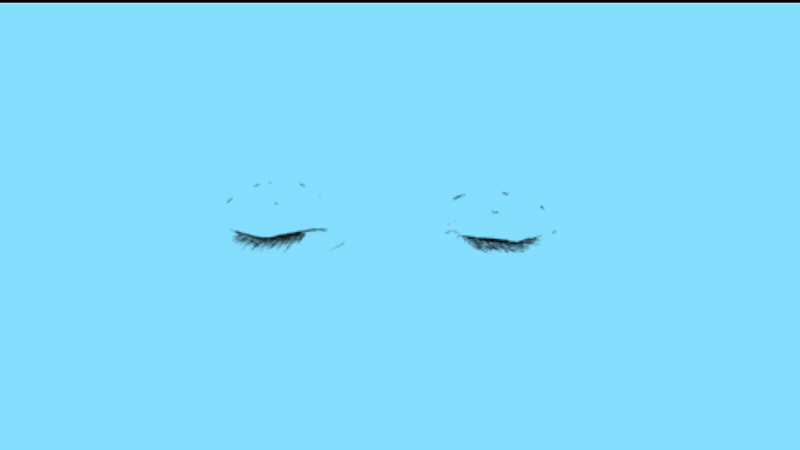 Brownies & Lemonade - 3D + Stills

Created some 3D work for the Brownies & Lemonade x Mad Decent - Open Aux stream.
Sound + Motion here ︎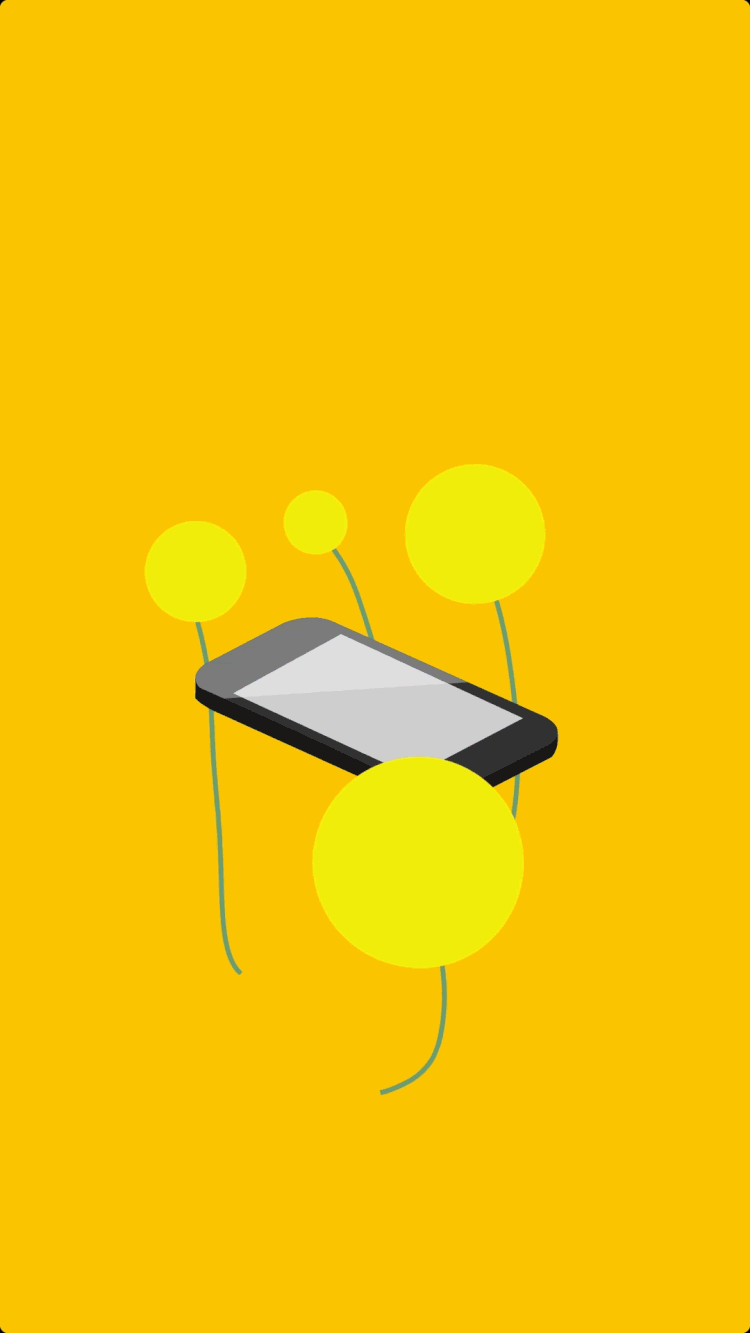 Slow Shudder - Replay


This animation was created for Slow Shudder, a producer and vocalist. She needed assets for a recent release and tasked me with creating a simple animation to be placed on social media.
It all started from a quick sketch that I then built out.
SRAM - Motion Callouts

These animations were develped for a live action tech video explaining SRAMS new components.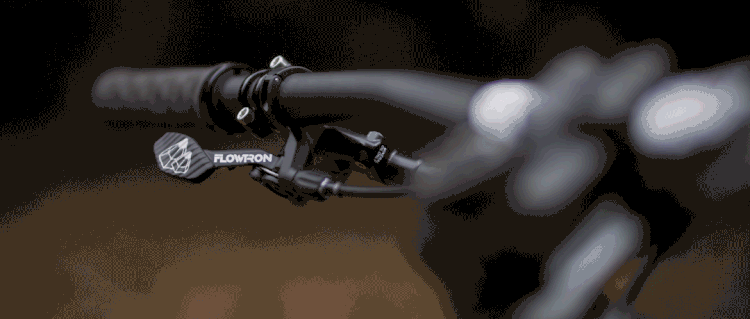 ALTO VISUALS - Logo reveal


Took a still logo and made it come to life.